Over last weekend, June 15-16, AShapiro Studios had the opportunity to photograph Portland Pride for Absolut Vodka – and we had an absolute blast! (pardon the pun 😉
This was the 3rd year shooting Pride in Portland for Absolut and although it was smaller than previous years there were some great new additions – like the Big Gay Boat Cruise – in addition to street parties, live music and more!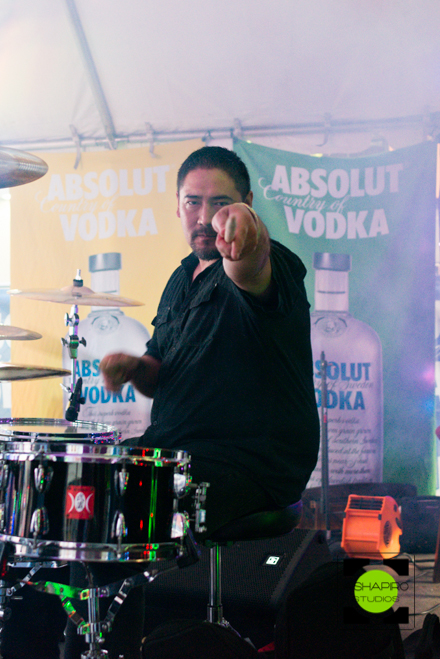 Photographing events like Pride featuring a unique set of challenges.  Events are happening in many parts of the city, at different times of day, with different audiences and different light conditions the whole way through.  It was also the first time I had the chance to use a new camera – the Nikon D800.
The D800 performed wonderfully.  I'll have a post shortly on using it – the short version: it's the tool I'd hear it would be an hoped for.  I had a shoot earlier in that week to work through some of the functional differences from previous cameras I've worked with.  I'll also write soon about my move to prime lenses; I shot almost entirely with the Nikkor 28mm f/1.8 – for the dark, nightclub environment I needed fast glass and shooting that wide fits my style well.  I'm missing the 14-24 zoom a little, but that might have been a little too wide.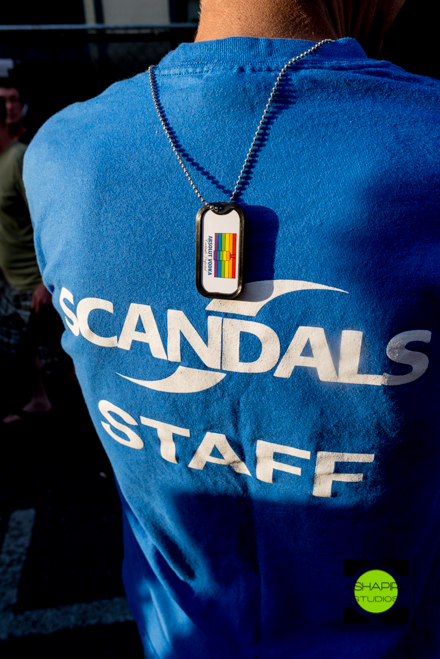 The events themselves were great.  I shot a bit at a bar called Scandals (who also hosted the street party).  With live music, drag shows, cocktails and sunshine – fun was had by all.  I also stopped by The Eagle who added a food truck to the fun (and more live music), but the highlight was definitely the Big Gay Boat Cruise!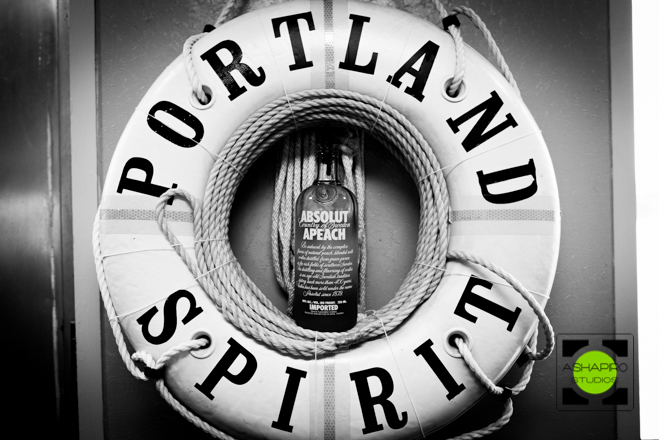 This was also my first shoot with a new contact at Absolut Vodka – big thanks to Emily at Pernod Ricard for making my life easy!  I always appreciate a client that has a clear vision of what they want/need – Emily prepared a very thorough schedule and shot, with contact names and phone numbers.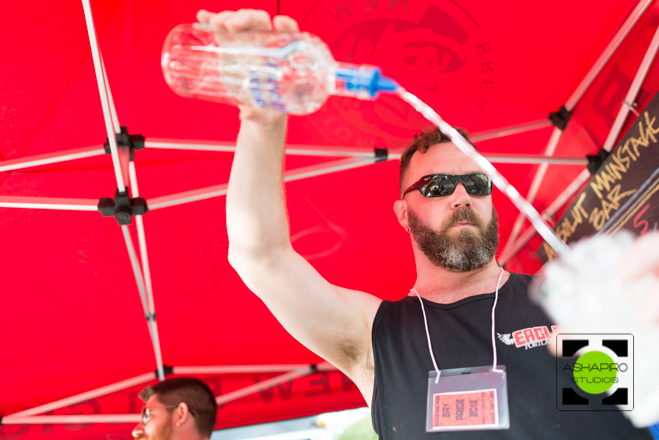 Even with a solid plan in place there were still adjustments to be made.  We had planned for a mid-day shoot on Sunday but had to adjust our plans when the parade ran long.  The controlled environment of a studio can be nice, but being an event photographer means you need to frequently adjust on the fly.  Communication is key – and we moved on without a hitch.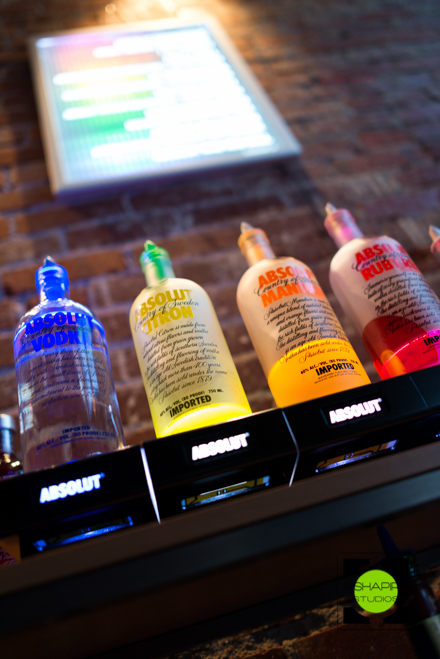 See more photos from Portland Pride in the gallery.  Lots of fun had by all, and we look forward to working with Absolut for Pride Seattle in just about a week!