Every once in a while I have the pleasure of shooting an event that is not only fun, and (what I think is) a well produced event, but also very challenging to shoot.  Last night's shoot for The Balvenie Single Malt Scotch Whisky at Georgetown Ballroom was one of those events!
The Balvenie is only in town for about 36 hours, and came with quite a force – agency, PR, ambassadors, promotional models, and of course some whisky, but the real star was the collection of art.  See, Rare Craft is a pop up gallery featuring pieces from several artists from around the US.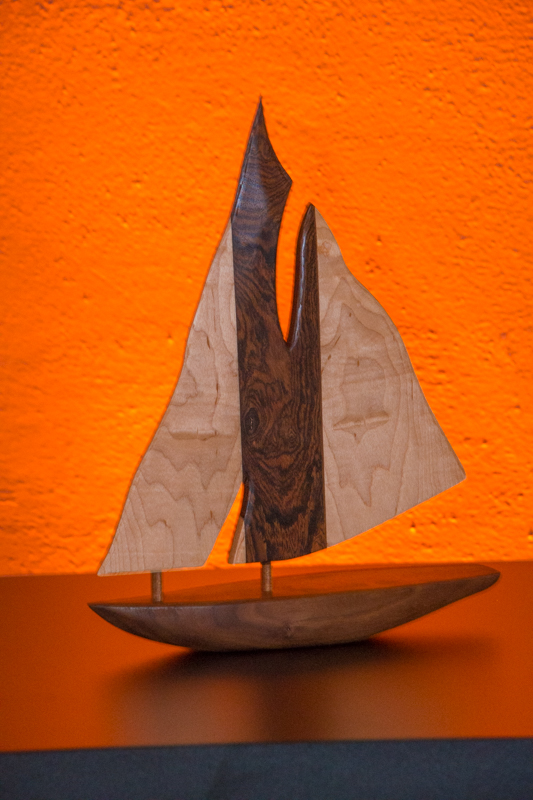 After entering, guests were given a glass and a couple drink tokens, and free reign through the entire event.  Room 1 featured a bar pouring Balvenie 12yr Double Wood and Room 2 featured a second bar with Balvenie 14yr Caribbean Cask.  Both rooms had several unique pieces to gawk at, but also some to pick-up and play with; a shuffleboard table and a Ping Pong table.  Out the back door, the garden area featured a beautiful vintage car.  One of the artists was even in attendance.
After moving through the rooms for a bit, guests in groups were invited into a formal tasting of several Balvenie marques including 2 Doublewood Offerings, the Caribbean Cask and the Port Wood.  Guests were also regaled with the distillery's story and history, and a chance to draw their own sample by dipping directly into the cask.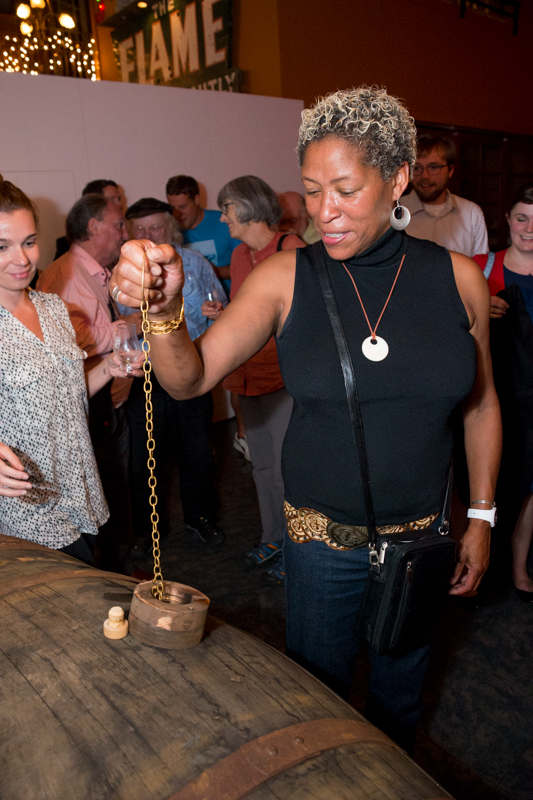 Georgetown Ballroom is one of Seattle's premier private event spaces.  It's well appointed and well maintained, with a great layout, and one of the most challenging spaces I've even photographed an event.  The rooms are dark, the garden out back is bright and there are lots of neon signs about, along with some glowing paper lanterns.  My camera settings were all over the map!  ISO, aperture, shutter, flash output, metering mode – not one of them stayed consistent for more than 10 minutes.  Kept me on my toes!
Seattle has seen some great spirit events come through Seattle over the past 12 months and this experience from The Balvenie Single Malt Scotch Whisky was – without question – one of the finest.  See the entire collection of photos from the event on Tuesday, Sept 9 through this link, and maybe you're lucky enough to see it in person tonight or on an upcoming visit to another city!