You may have seen or heard the posts, the chatter, the noise. We here at AShapiro Studios have launched a new business – PartyBoothNW!
PartyBoothNW is a Photo Booth for Seattle and the area, perfect for wedding receptions, Birthday Parties, Corporate Events, Brand Events, Banquets and Galas, Holiday Parties, Reunions, Church and Community Festivals and More!
PartyBoothNW comes out of a history of AShapiro Studios offering a Photo Booth. For years we've been getting the question from our Event Photography clients – can you do a photo booth? Yes, we can (and we did), but we never felt like it was everything it could be. We wanted to offer an interactive experience at your party, while still creating great photos that could be shared for years to come. We wanted it to be easy and consistent, and most importantly we wanted it to be the most FUN photo booth in Seattle, Portland, and throughout the Northwest.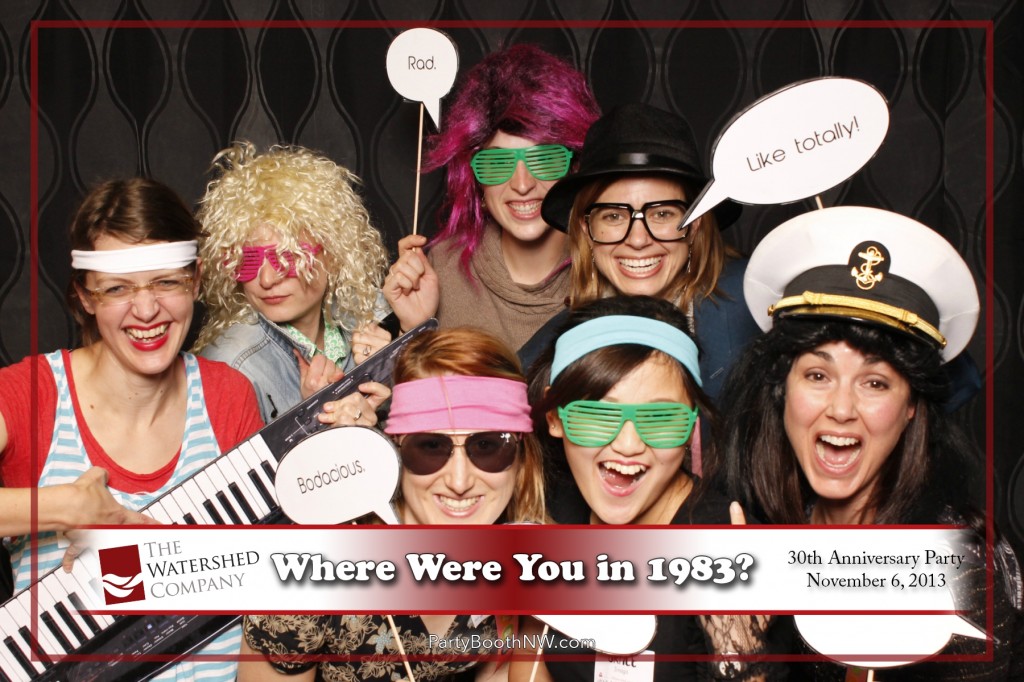 PartyBoothNW makes it easy! We currently only offer 2 base packages. Our Digital Only package is great for groups that don't need printed photos. Do you share most of your photos on Facebook, Twitter, through email or just on your cell phone screen? The Digital Only Package is for you! Do you like to pin photos to your walls? Create scrap books? Mail photos to your friends and family? The Unlimited Printing package was built with you in mind! With no limits on the number of prints on site, The Unlimited Printing package is great for groups that want a print for everyone in the photo.
PartyBoothNW is the Northwest's most FUN and Interactive Photo Booth!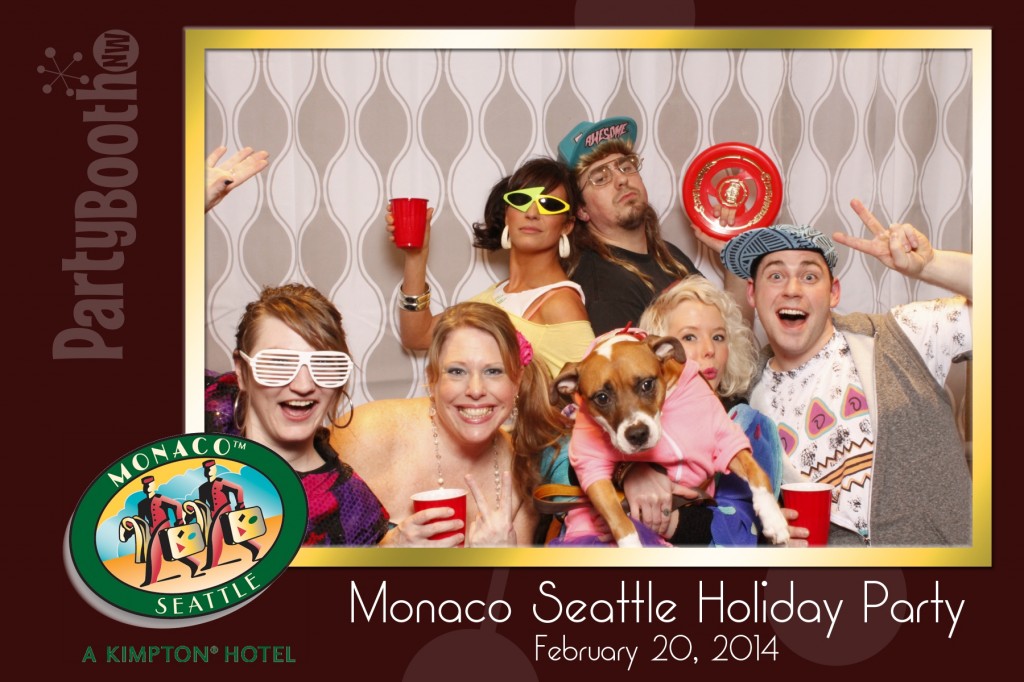 Every PartyBoothNW Photo Booth includes an event host to make sure the guests at your party have a good time! Want to share your photos instantly? Every PartyBooth also has the option to instantly upload your photos to Facebook, Twitter, or several other social and photo sharing services. We can even give the option to your guests so they can share the photos instantly with their friends and family too. Looking for that unique look? Every PartyBoothNW Photo Booth also comes with the custom design of your digital frame! Planning a Corporate Event or Company Party? That digital frame can include any logo you like!
Want to add to the fun of your party? PartyBoothNW offers a Box of Props as a great add-on to the Digital Only package, and it's included in the Unlimited Printing package. Want to make your prints even more of a souvenir? PartyBoothNW offers a la carte paper frames for your prints to give them that finished look.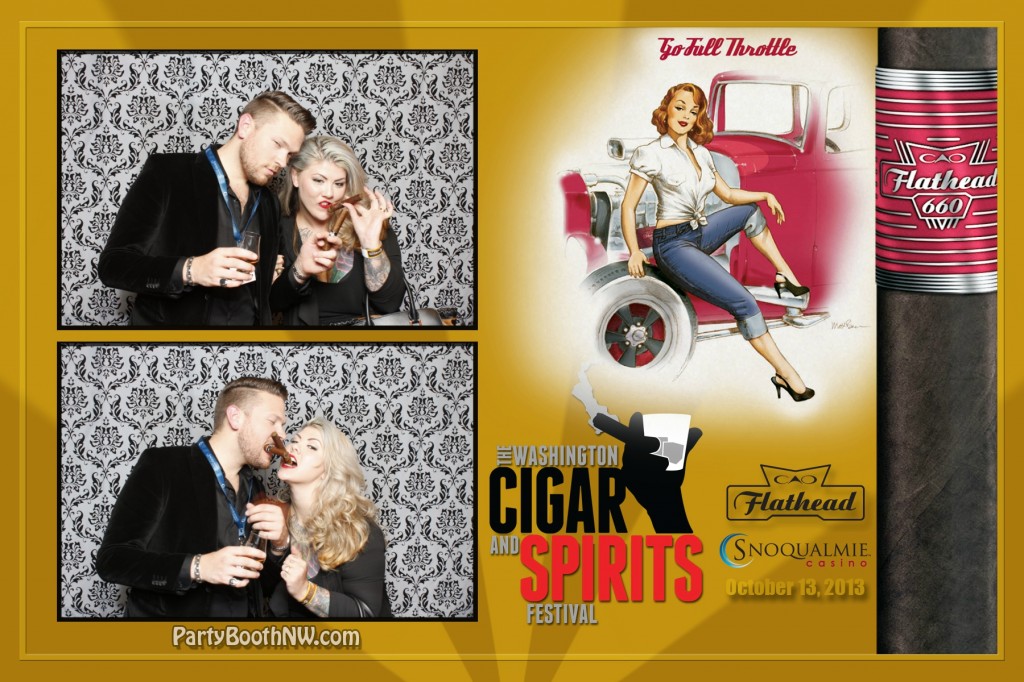 PartyBoothNW has some great partnerships with other local vendors, too – venues, entertainment, planners, catering, cakes, etc. If you're looking for great recommendations to fantastic people to work with for your party, ask us for our Preferred Partner list!
Want to learn more about PartyBoothNW? Send us a note or visit our Facebook page. You can also get updates as they come by subscribing to our email newsletter here!
Tonight We Celebrate – Tonight We PartyBooth!!