As an event photographer, one of the major uses of my images is to help producers grow their program.  It's great when I get to watch that happen.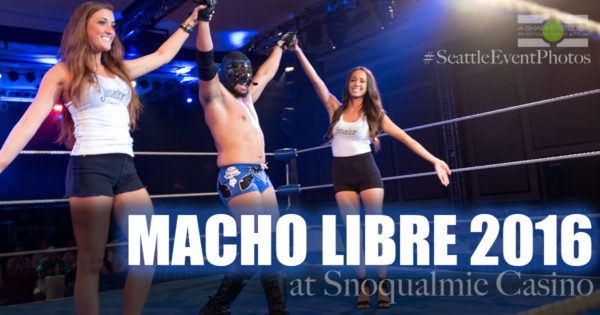 Back in 2015, Macho Libre started as an idea for Cinco de Mayo – a Lucha Libre wrestling match with cigars and drink specials.  Turn out was awesome and the crowd was ecstatic.  We produced a recap video for Macho Libre 2015 that was used in many ways, including helping promote the 2016 event.  Last night at the Snoqualmie Casino, Macho Libre was back for its second year – bigger and better than ever!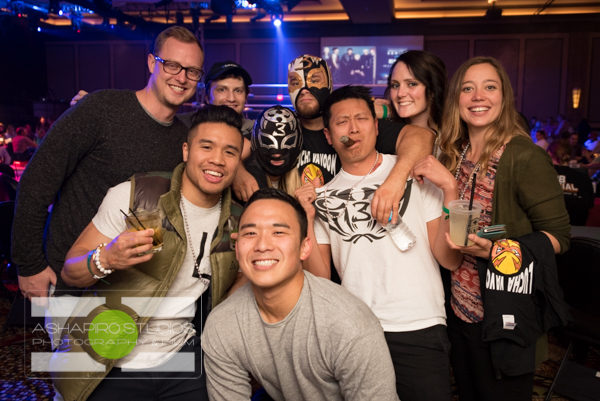 Sam Leccia from Leccia Tobacco was on hand again shaking hands, talking about his cigar, and signing boxes.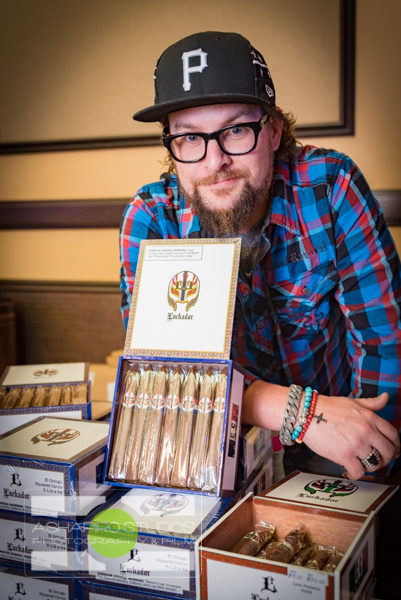 VIP guests were treated to very special tequila from Herradura.
And of course, the wrestling was out of control!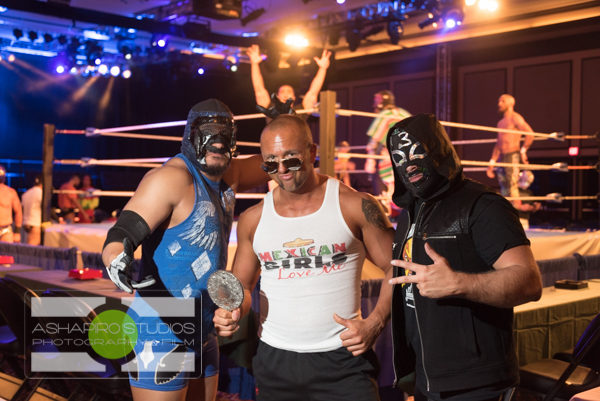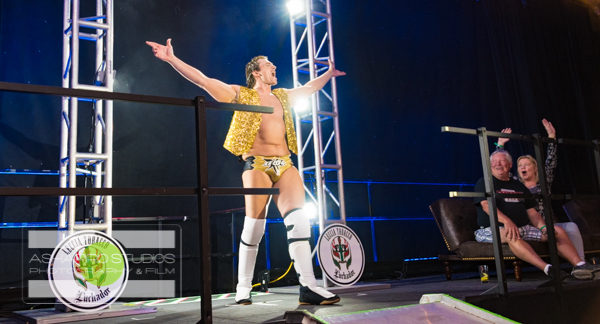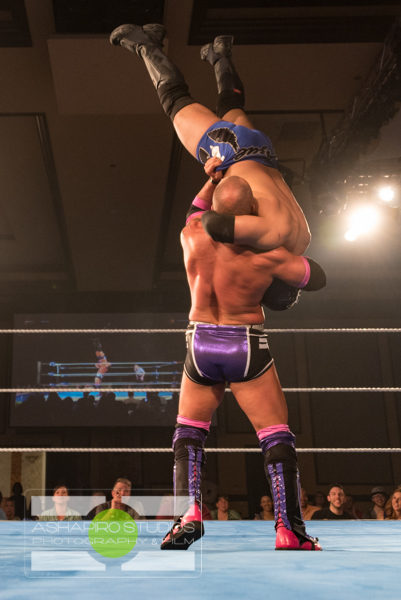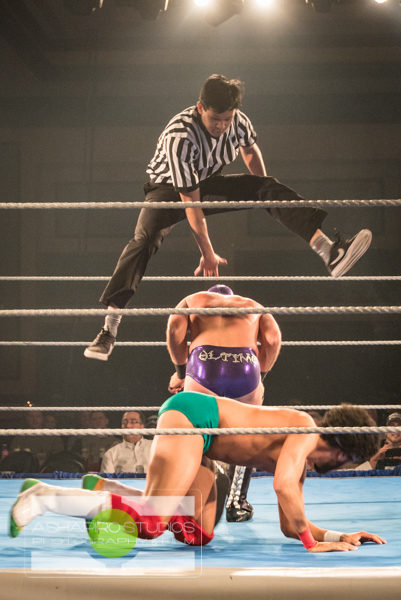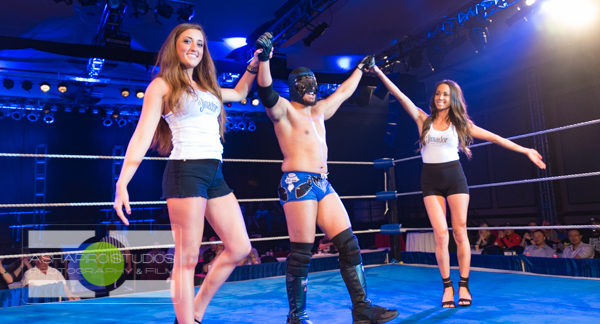 See the entire collection of photos from Macho Libre 2016 at Snoqualmie Casino – I'm looking forward Macho Libre 2017!