While the Caribbean does have many local products, much is imported.  Partly due to the cost of transportation and partly because of the low-volume need, the cost of living can be very expensive in the islands.  One area that does not carry a premium is in locally produced beverages.  Time for a drink!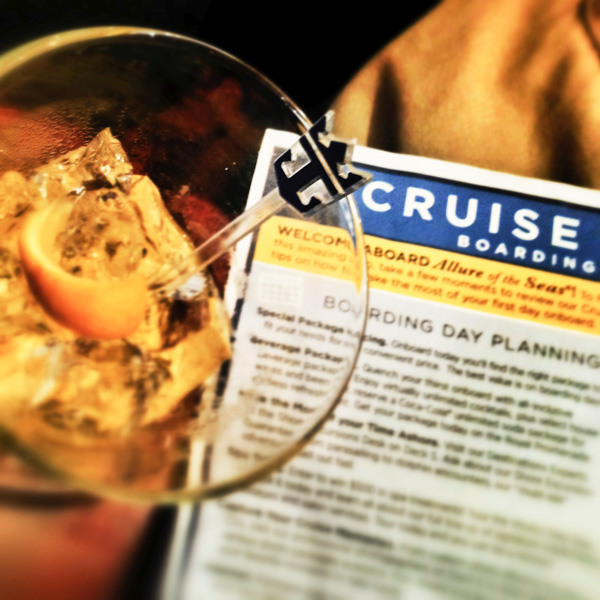 Distilled spirits around the world were, historically, produced from locally-sourced ingredients.  Russia and Poland made their vodka from Potatoes.  Ireland and Scotland makes their whisk(e)y from barley.  French grapes become French wine.  One of the larger crops in the Caribbean is sugar cane, which becomes rum.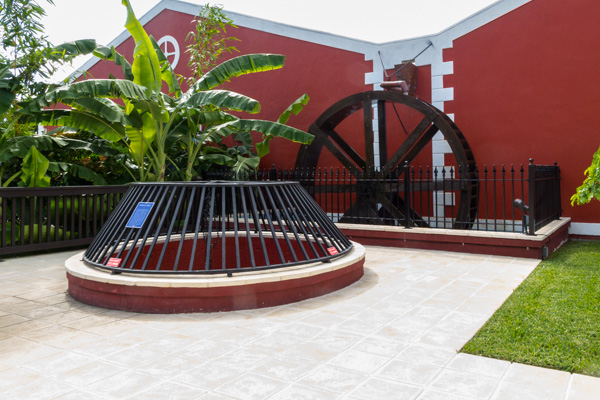 When I got off the ship in the Bahamas I had no plans at all.  I had done no research.  I had no idea what I'd find or who I'd meet, and it was a billboard on a bus stop bench that would influence a large part of my day.  With my work in the spirit industry, the word "Distillery" called out to me like a beacon.  The John Watling's rum distillery on the island of Nassau would be my next stop.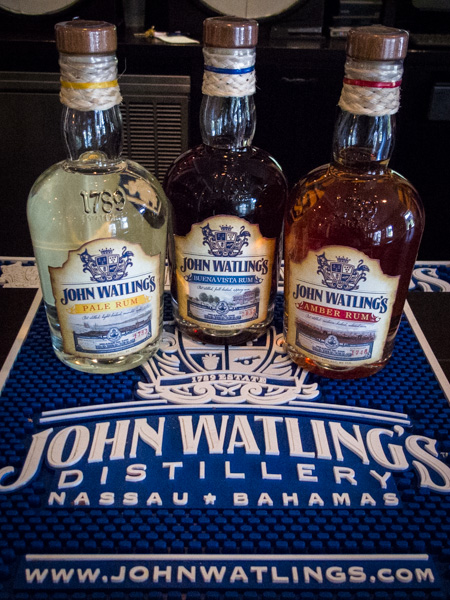 The distillery is fairly new, with the visitors' center opening in April 2013.  Built on the grounds of the legendary Buena Vista Estate, there is no distilling that happens on-site, but some maturation and all of the bottling does.  Spread across a few acres, the picturesque facility features a few main structures, a water wheel, a hand-cut well and a stone wall that was featured in the 2006 James Bond film Casino Royale.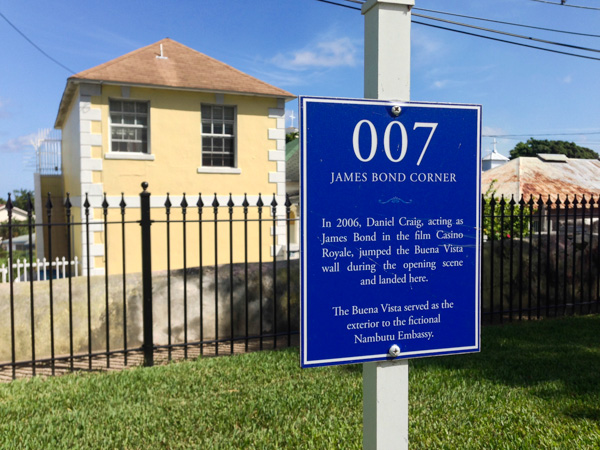 Art and historic royal decrees are throughout the rooms and halls.The distillery itself produces 3 different styles of rum – a Pale, an Amber and their signature Buena Vista which had recently won a Gold Medal at the New York City Fifty Best spirits competition.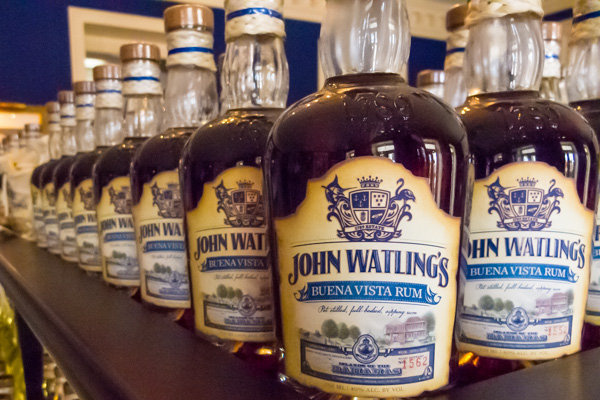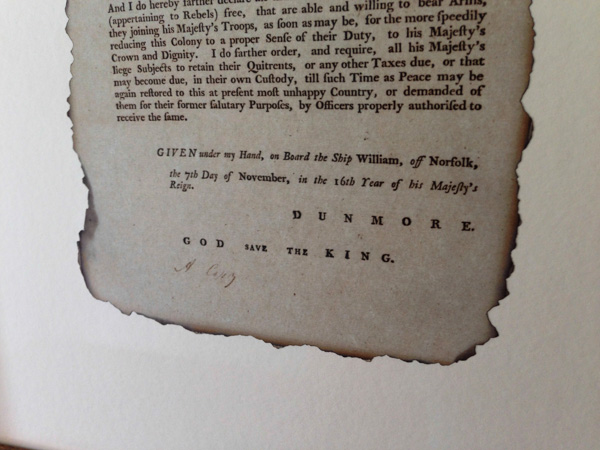 The bottling room, or should I say warehouse, was one of the most interesting.  3 people sat at a table filling, corking, sealing and labeling each bottle of John Watling's Rum by hand.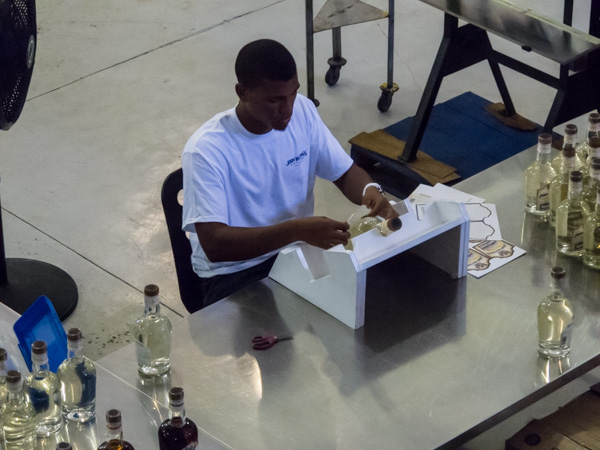 I'm no rum connoisseur, but I really appreciated the spicy, rich vanilla taste of the Buena Vista.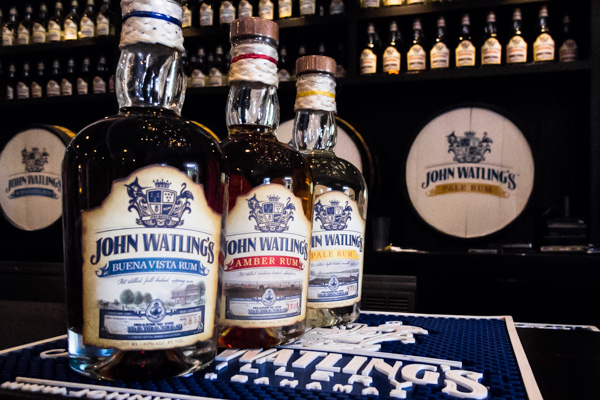 The Bahamian Brewery and Beverage Company in Freeport, on the island of Grand Bahama, produces some lovely brew.  Sands Beer, a pale lager, was recommended to me so – of course – I opted for the stout.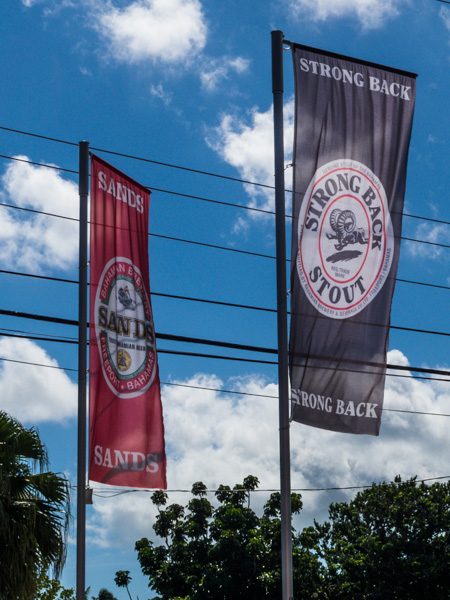 With what is either very lax laws when it comes to consumption or no open container law at all, I took my bottle of Strong Back to Junkanoo Beach to sip with my feet in the Bahamian sand.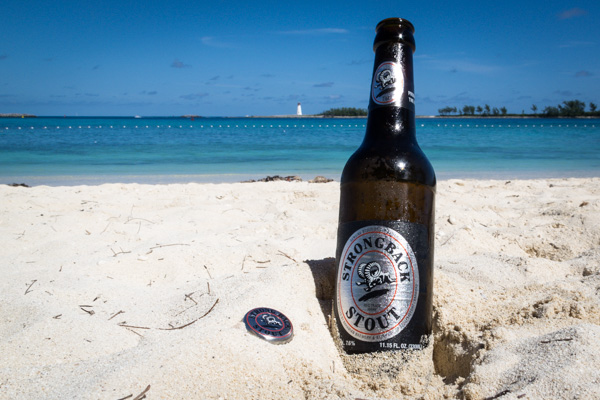 Sint Maarten (the Dutch colony that shares an island with the French side of Saint Martin) offers a liqueur made from Guavaberry.  Not unlike rum, with more of a fruity, bitter-sweet flavor.
Traveling, to me, is about finding things that are different than I can find at home.  Next time you're out in the world, take a moment to appreciate the beverages that locals celebrate and relax with.  And keep making great photos!