I don't know how they got my name initially.
I wish I did.
Octagon is a Sports, Music and Entertainment Marketing company based in Connecticut, with 68 offices spread around the world.  Their team in Chicago, among other things, manages their Allstate Insurance business and their sponsorship of soccer events throughout the US.  I first got the call from them in Summer 2011, and have been working with them ever since.
The first year I didn't click the shutter once for them, but I was able to coordinate photographers in 2 different cities and do what I do – provide great event photography for my client.  Everything on the back end was handled – sourcing the photographers, ingesting the raw images, editing, output, upload…  and do it all very quickly.  That's how they came to know me – and why they trusted me as their photographer.
2012 was my biggest year with them to date, photographing events in Houston, Chicago, Dallas and New York with the Mexico Men's National Team (MNT), then the MLS Allstar Match in Philadelphia and the MLS Cup in LA in December of that year (which was also David Beckham's last match with LA Galaxy).
2013 was a little slower, only shooting a Seattle Sounders FC MLS match for Allstate.
2014 was another big year; a World Cup year.  With the tournament in Brazil, there were several lead-up matches in the US and AShapiro Studios provided photography crews in San Francisco, New York, Jacksonville and Chicago.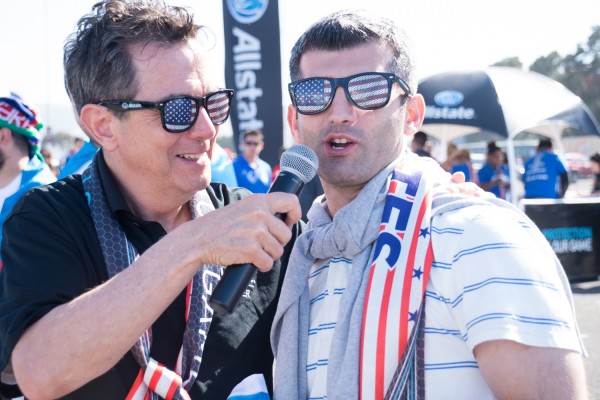 The program is always about the same – An activity village starts the day, with fans congregating and celebrating.  Prizes are won, autographs are given by soccer stars (and heros), then game time and we all head into the stadium.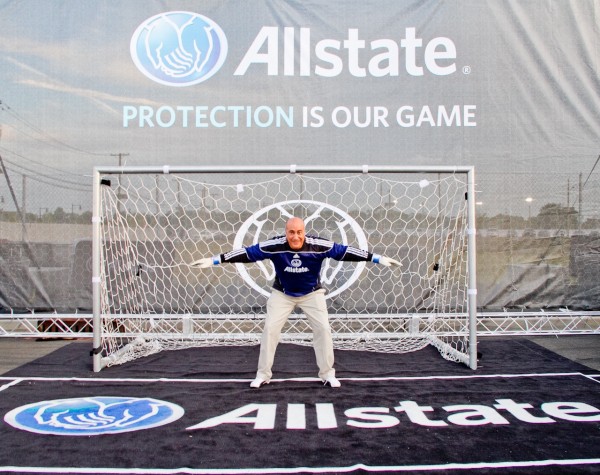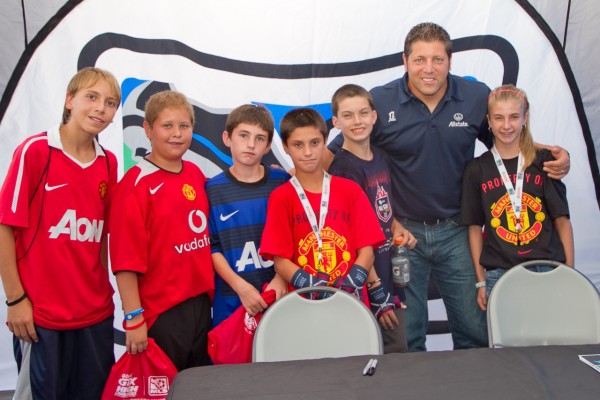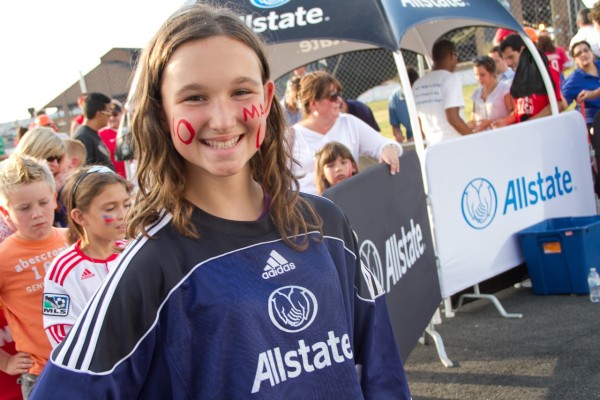 When the call came in for 2015, I wasn't expecting it.  Not because I didn't think I'd get the call, but because I hadn't heard from Octagon in a while.  Were they still working with Allstate?  Was Allstate still sponsoring soccer?  Had they found other photographers to work with?
The initial ask was simple – We want you.  My answer was simple – Yes.
In part 2 I'll go into more detail about my planning process for this trip, but all of the initial answers were available very quickly – Dates, Cities, and what type of coverage.  Photo?  Video?  Turns out we'll be handling both.  I'm looking forward to getting back in the trenches with Allstate – the on-site work is really fun.  Part 3 will talk about the gear I'm taking along, and later I'll get into how I'll be managing all the data I'll be dealing with.  Enjoy the ride as AShapiro Studios visits Houston, Dallas, Chicago, Phoenix, New Jersey, Atlanta and Philadelphia over the next 5 weeks.
CONCACAF Gold Cup – I'm coming for you!