Learn how to take photos for your online store!
Are you an Etsy seller?  Want great DIY photos for your blog?  Looking to make your ebay photos pop?  Trying to get your Craigslist items shine?  This is the workshop for you!
Commercial Photographer Ari Shapiro of AShapiro Studios will walk you through the basics of Tabletop Product Photography. Using tools around the house you can create beautiful photos to get more eyes to you company website, Etsy store, ebay auctions and more! This class is perfect for small store owners or craftspeople that sell online, and also great for people that want to take better product photos.
We'll be working with a variety of items and materials, including:
Knitted Hats
Food/Cocktail
Jewelry
Oil Paint Artwork
Hand-Blown Glass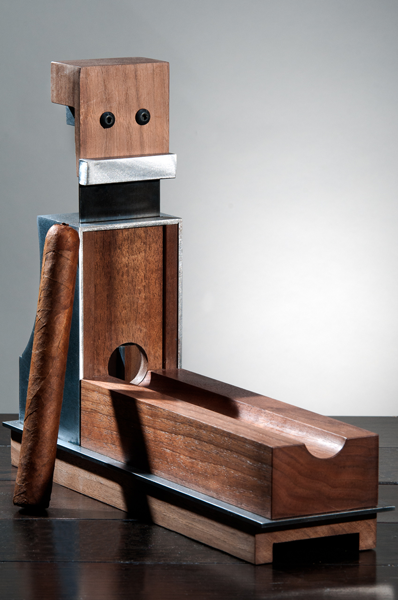 After this course, you'll be empowered with the skills and tools to make great table-top product photos.  Some of the topics we'll cover in this 3 hour course:
Preparing for the shot
Lighting
Camera Settings
Bringing Things to Life
Necessary Accessories
Using Any Type of Camera
Basic Editing
… and More!
This workshop is a steal at just $49 and includes light refreshments.  You'll have a chance to get hands-on with the equipment; no need to bring your camera.

Where: Bellevue Club
Address:

11200 SE 6th St in Bellevue, WA

Date: Thursday, May 22, 2014
Time: 6-9p
Registration Fee: $49
Contact: Lisa Seibert – LisaS@BellevueClub.com or 425.688.3476
This course has limited space available – Reserve your seat today!