Turkey and stuffing – family gathered around the fireplace – and family photos!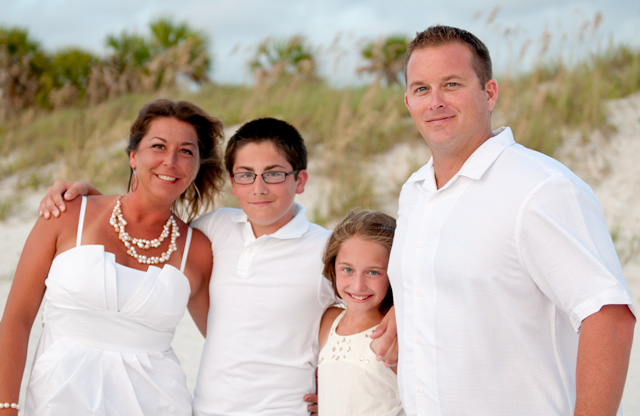 In this 3 hour workshop, learn how to use that fancy camera to capture great family photos!  We'll cover a range of topics including:
Posing your family members to help them look their best
Working with large and small families
Camera settings for indoor, outdoor, day and night photography
Working with challenging light
Looking for the 'right' shot
Beyond the People
Accessories you might want to incorporate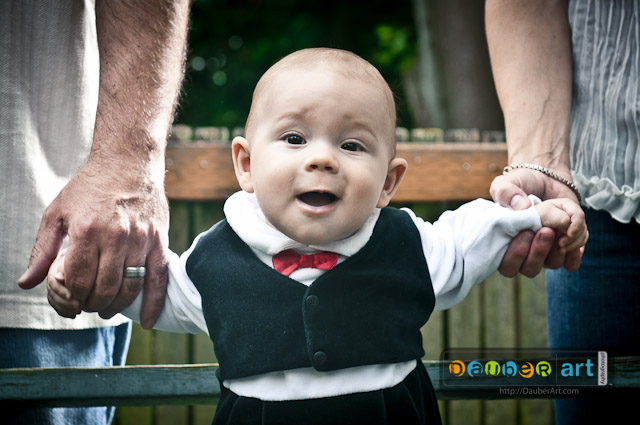 Students of this workshop are in for a real treat!  Everyone will have the opportunity to act both as a photographer, putting your recently learned skills into practice, but you'll also have the opportunity to gain first-person experience as the model – helping you learn how to pose people in your photo.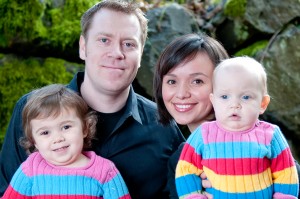 Just in time for the holiday season…  Do you have a seasonal gift picked out for the photographer in your family?  We'll also offer a section on great gifts for the shutterbugs appropriate for all experience levels and budgets.
This workshop will be held at the Bellevue Club (11200 SE 6th St, Bellevue, WA) from 6-9p.  Tuition is $45.  To register, contact Kaarin Keil, Bellevue Club Membership Director: KaarinK@BellevueClub.com.  Bring along your camera and dress to model as we all take turns both in-front and behind the lens.  See you there!